Feedback from our Volunteers
August 14, 2014
Participant of Community Service Scholarship
Lagi, F.7 (Ahmadiyya Muslim College) Being a volunteer gives me confidence to approach many needy children who find difficulties in school work, especially in mathematics. I am happy and overjoyed to share my knowledge to them. I am also able to socialize with people of different races and background. Most importantly volunteering equips me to my ambition as a school teacher. Furthermore, the volunteer program gives me a chance to get a scholarship which is a source of relief to the financial burden of my secondary education.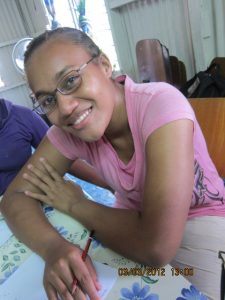 Beneficiary of Food Program
Because I have sickness – severe asthma – I cannot provide enough food for my family. And my wife needs to take care of the children. After joining the food program (Manna Program), our family has enough food. My children are now much healthier. I truly experienced Jesus helping my family, and I can feel God's love toward us. I thank God as well as Light and Love Home for helping my family.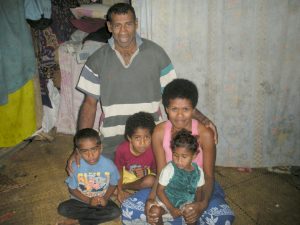 Beneficiary of Education Sponsorship Program
I would like to thank Light and Love Home for helping me pay my school fee. If they didn't pay my school fee, I would be out of school and my future would end just in a second. I would like to ask the Lord Jesus to help the people who helped me so that they can help more students like me. Thanks.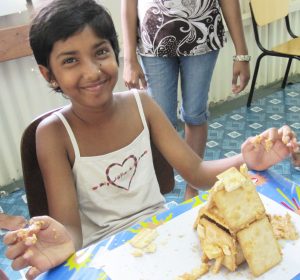 Volunteer
Samantha (Physiotherapist, New Zealand)
Fiji is always my home, I grew up in Fiji and so it holds strong sentimental values. Coming back to Fiji to help the locals is like giving something back to your family. Moreover, I've always wanted to use my skills to help those in need, so when the Lord called me out, I knew it's a great opportunity to take my dream and put it into reality. While helping others, I am always the one who gains the most. Just as the Bible says, 
"It is more blessed to give than to receive."
I really enjoyed the times when I held health seminars with some ladies in Narere. We also did aerobic exercises together. We always have a blast. The people in Narere have a simple heart and are content. Seeing the smile and confidence that shines through their faces is just priceless!
Ashiket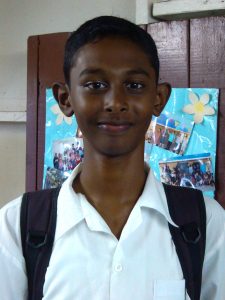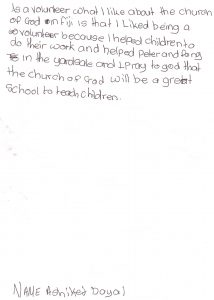 Joanne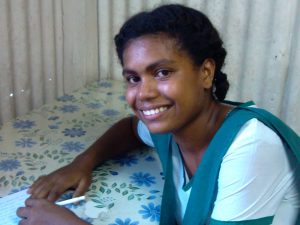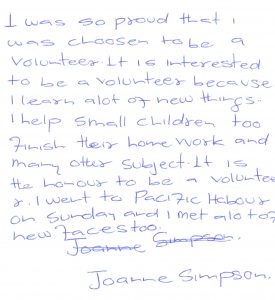 Ravi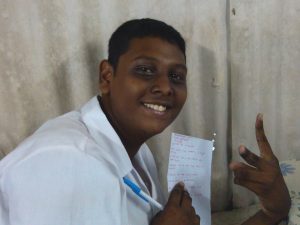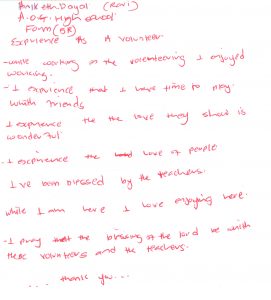 Setaita